About Marin Dental Care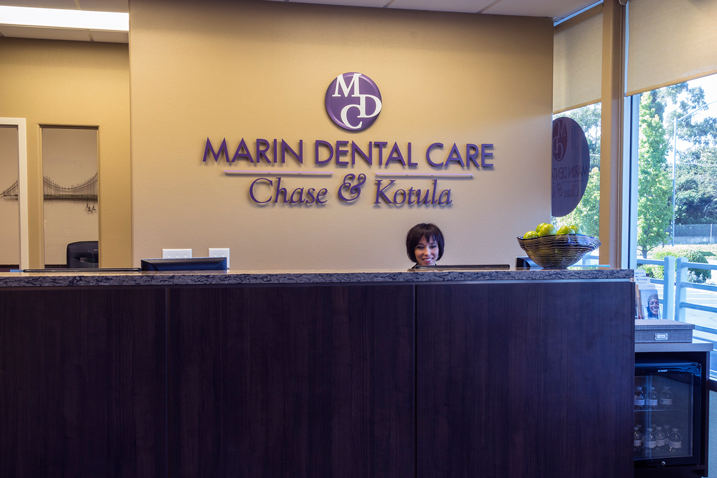 Useful and time-saving information about our dental practice.
At Marin Dental Care we pride ourselves in offering our patients the most comprehensive and sophisticated options for dental care in a comfortable and friendly environment.
Our caring and talented dental family's first priority is the well being of our patients. We strive to help our patients achieve optimum dental health by providing personalized and compassionate dental care.
Our team is comprised of highly skilled professionals dedicated to excellence in every phase of dental treatment. We are committed to continuing our education which enables us to deliver the very finest, state of the art cosmetic, restorative and preventative dentistry.
Our desire is for each of our patients to have a healthy mouth and beautiful smile that will last a lifetime.
More information about our practice.