Dental Bonding San Rafael, CA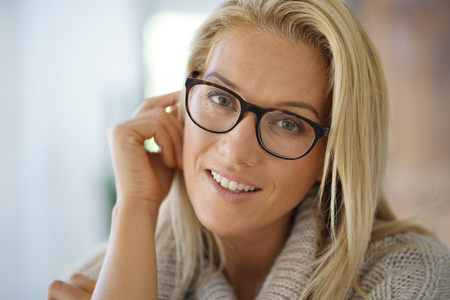 Repair defects and gaps in your teeth.
We can use a tooth-like substance to change tooth shape or color, increase size if you have gaps, or repair a defect. Bonding is a multi-layered process which durable, enamel-like composite plastic is applied to the tooth, then exposed to a special light to harden or "cure" the bond. The results can be miraculous.
Bonding FAQs