Affordable Dental Coverage For You & Your Entire Family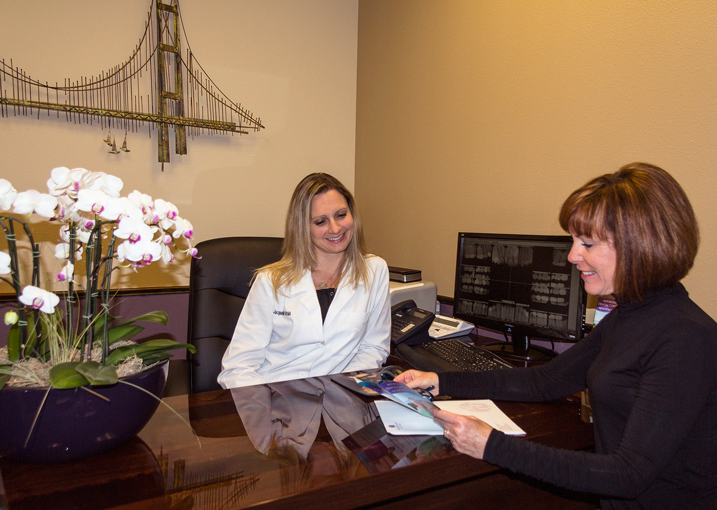 Marin Dental Care is making excellence in dentistry affordable for you.
It's a discounted plan for most services, only good at Marin Dental Care. You save on everything from cleanings and fillings to cosmetic procedures and crowns.
No Deductibles!
Teeth Cleanings, General or Periodontal Maintenance Covered 3 Times Per Year
20% Off All Dental Treatment Services Including Invisalign® — New Age of Orthodontics
Now you can join our low-cost dental coverage for a nominal membership fee. Our coverage entitles you to preventative dental care at no cost! Corrective services are available for small co-payments that are far less than the usual, customary fees. Our professional staff is qualified to are for all of your dental needs.
To enroll, simply fill out the enrollment form and return it with your check, money order or credit card information. Please make check or money orders payable to Marin Dental Care.
Join Marin Dental Care's In-House Premier Dental Coverage
Our Affordable Coverage Includes:
Periodic Exam
Cleaning (Prophylaxis)
Periodontal Maintenance
X-Rays
Fluoride Treatment
Affordable Dental Coverage
Individual ~$30/month = $360/year*
Couple ~40/month = $480/year*
*Contracts are for 1 year. Annual cost due at the time of enrollment. $3,000 annual maximum.
In-House Dental Coverage Pricing