Meet Our Doctors
Your local San Rafael dentists, Drs. Kotula and Joshi.
Jacqueline Kotula, DDS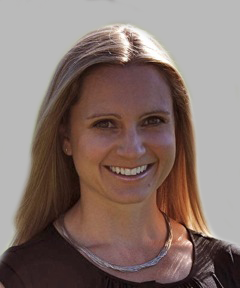 Dr. Kotula, a native of Scotland, earned her Bachelor of Dental Surgery degree from the prestigious University of Glasgow and her Doctorate of Dental Surgery (DDS) from the University of California, San Francisco (UCSF) School of Dentistry.
Dr. Kotula was awarded membership in Omicron Kappa Upsilon (the National Dental Honor Society) for her leadership role as President of the International Dentistry Program at UCSF. She also received recognition for her work in Singapore studying children in dangerous domestic situations.
With over 23 very successful years practicing private dentistry in both Scotland and California, Dr. Kotula has built a wonderful relationship with her patients. She provides the highest quality dental care with the most gentle and caring approach. Dr. Kotula previously lived in Cusco, Peru for seven years while founding and running the non-profit organization, Dental Project Peru, which provides dental care and education to the most impoverished and rural, indigenous populations of the high Andes.
Dr. Kotula maintains active membership in the American Dental Association, the California Dental Association, the Marin County Dental Society, and the Academy of General Dentistry.
Dr. Kotula is an avid traveler, kitesurfer and scuba diver. But more than anything her passion is for her family – husband Clark and two young sons, Carter and Blake.
Gunjan Joshi, DDS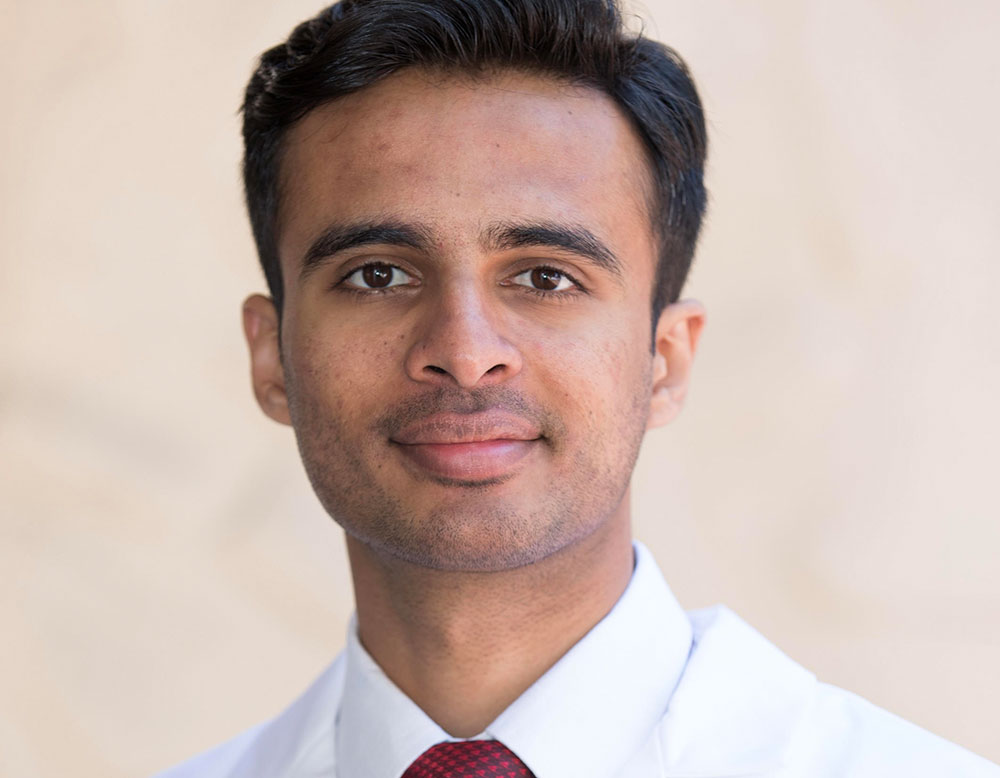 Dr Joshi began his dental journey in India where he first received his Bachelor of Dental Surgery (BDS). While practicing in India, he provided care to a wide variety of patients – from rural, impoverished populations to affluent urban populations. This experience was the basis of his interest in healthcare disparities on a global level which in turn brought him to the USA. Here, he studied the impact of socioeconomic status on Oral Health. He gained his Master of Public Health (MPH) from the Western Kentucky University.
With his primary passion being patient care, Dr Joshi joined the International Dental Program at
University of California San Francisco (UCSF) and received his Doctor of Dental Surgery (DDS). The excellence of UCSF training honed Dr Joshi's clinical skills. It has allowed him to build his practice providing the best in quality dental care to his patients with the integration of modern research and technologies.
Dr Joshi is an active member of the American Dental Association (ADA), California Dental Association (CDA) and Academy of General Dentistry (AGD). After living and working in San Francisco and the Sacramento Valley, Dr Joshi settled in Marin with his wonderful wife. He enjoys the extensive hiking trails the North Bay has to offer and his passion for food has him exploring restaurants throughout the Bay Area as well as cooking his favorite Indian food at home. A personal goal and hobby of Dr Joshi's is learning new languages. So far, he speaks 5 and is getting close to being fluent in Spanish!